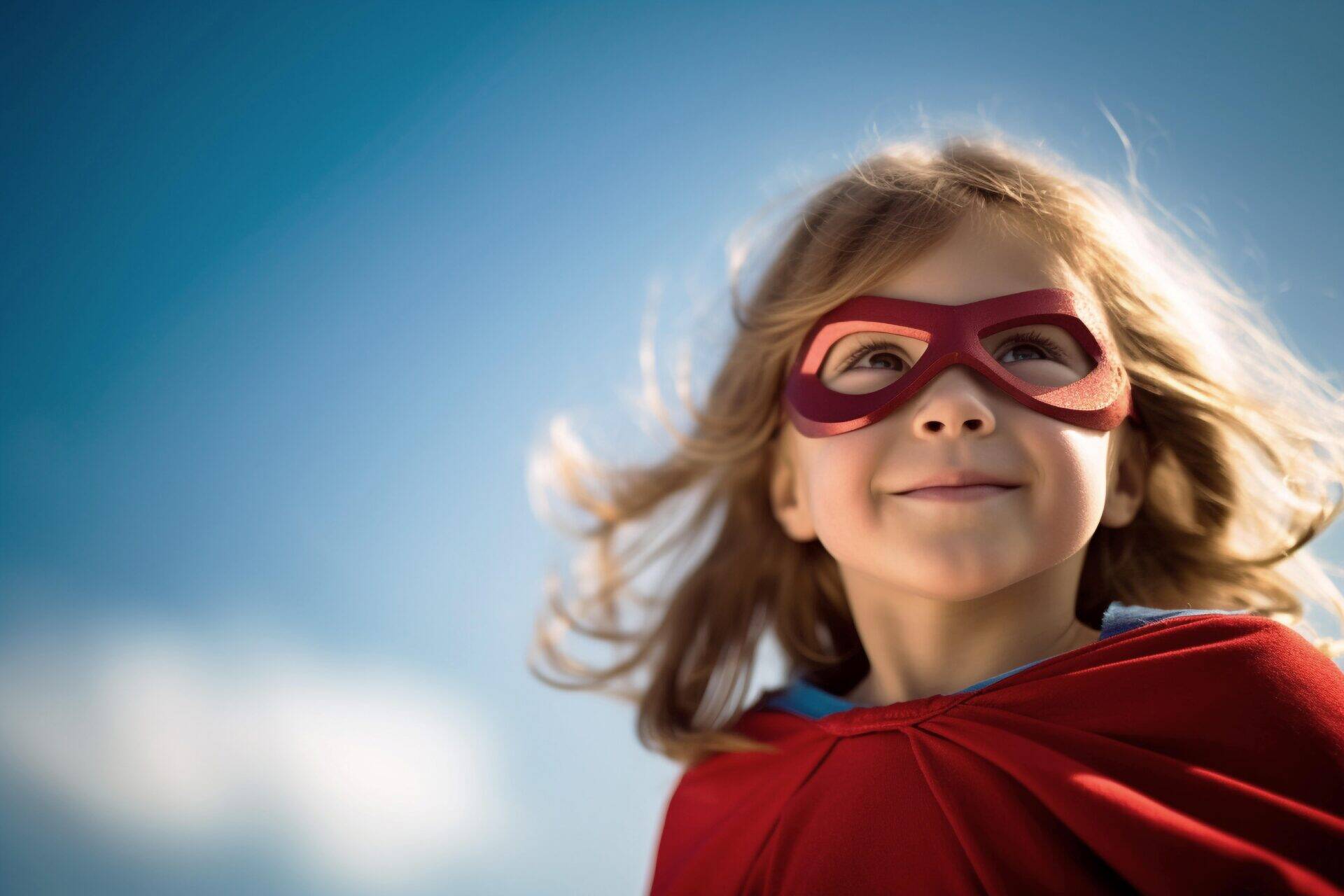 About the position
Kartesia is currently seeking a Chief Accountant. who will play a pivotal role in overseeing the accounting functions of our private debt company and its various international subsidiaries and branches.
The position reports to the Finance & Administration Director.
Apply now
Main tasks and responsibilities

Accounting Operations Management:


Oversee and manage the accounting operations of the Luxembourg AIFM company, and its subsidiaries as international branches.
Prepare the monthly and other major reporting package(s) for senior management, answer the queries that may arise.
Ensure monitoring, analysis and reconciliation duties to ensure balance sheet account reconciliations and check whether they are free of misstatements and errors.
Implement and maintain robust accounting systems, policies, and procedures.
Be in charge of the Company contracts management exercise.
Administrate the invoice management platform (YOOZ software) and pursue the Company digitalization and automation efforts.

Risk Management:

Identify and mitigate the financial risks by implementing effective internal controls and risk management strategies.
Review all financial statements and reporting on any errors or anomalies in accounting methodology.
Handle internal controls, oversee and ensure all tax obligations and monitor transfer pricing policies.
Always ensure confidentiality.


Regulatory Reporting and Compliance:


Ensuring accuracy, integrity, and compliance local and international financial regulations, including tax laws and reporting requirements in multiple jurisdictions.
Lead and conduct audits and any other reviews to ensure the Company adherence to all financial best practices.
Establish and maintain effective working relationships with external auditors, regulators, banks and other stakeholders.

Bachelor's degree in Accounting, Finance, or a related field; a Master's degree or CPA qualification is a must.
Extensive experience (5-10 years) in financial management and accounting, with a focus on multinational operations.
Strong understanding of international accounting as tax standards and regulations
Excellent communication and interpersonal skills, with the ability to work effectively across diverse cultures and locations.
Proficiency in Excel is a must.
About Kartesia
Kartesia is a pan-European, independent, and privately owned specialist provider of credit and capital solutions. Kartesia invests across the capital structure into leading mid-market companies from a wide range of industries.
Today, Kartesia manages over €6.0bn of assets across 4 investment strategies and is one of the leading European managers in the leveraged loans market. Kartesia's track record spans over 10 years of delivering top-tier risk-adjusted returns.
At Kartesia, we strive to hire people from a wide variety of backgrounds, not just because we trust it is the right thing to do, but because now, more than ever, it has proven to make our company stronger, dexterous, and more creative.
Our culture is our core. We aim to unleash each and everyone's potential. It is the unique contribution of everyone that has driven our success over the past years. Together, we commit to building a culture where everyone can do meaningful work, and be recognized, and rewarded for it. Kartesia looks to accommodate the best different work and productivity styles.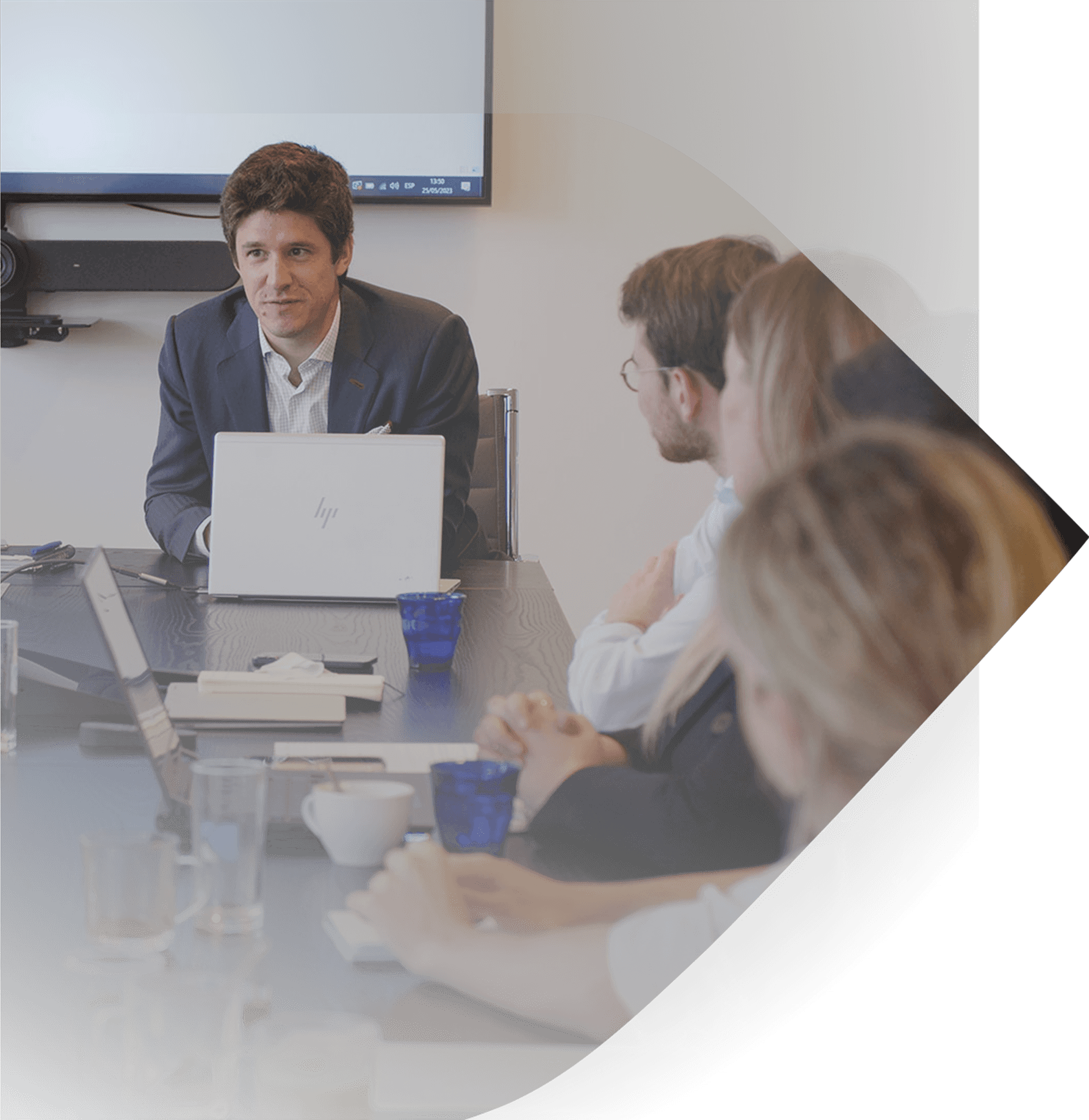 Joining KARTESIA means more than just switching companies. You'll be part of a flat, multi-cultural, and dynamic company where collegial work, well-being, entrepreneurship, and professional growth are part of the company's main values.
About you
Would you recognize yourself as mainly being:
Ardent, curious, creative, combative, open-minded, humble?
An entrepreneurial individual who troubleshoots problems independently, proactively looking to add value to their work and the company?
As someone who easily operates with sharp deadlines and is attentive to detail?
Do you feel you can find yourself in this job posting?
Do you share our values and our enthusiasm?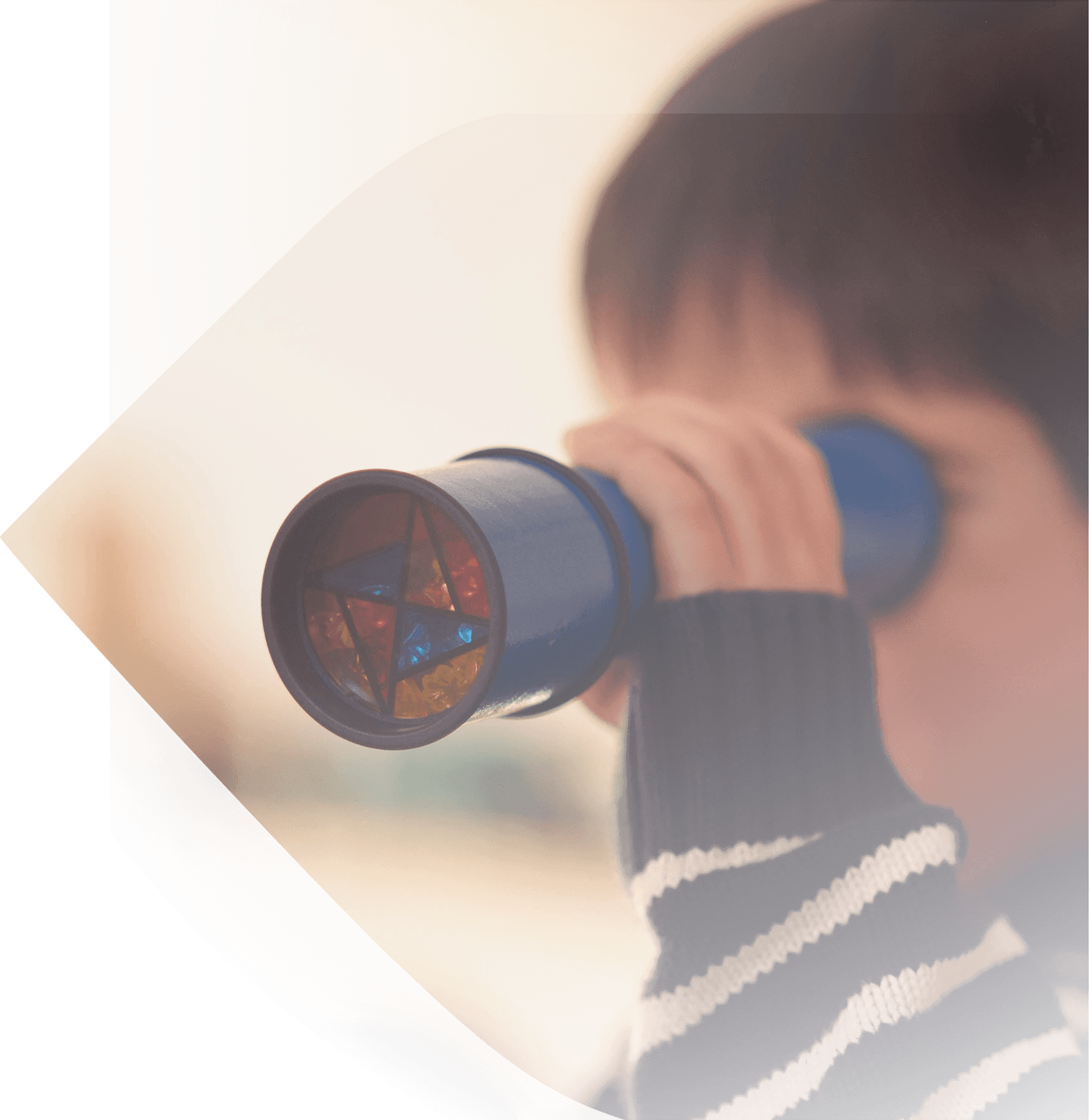 If you find this career opportunity appealing, kindly fill out the contact form below. Following that, you will be connected with our HR Director, Ariane van der Haegen.
Come and join us!
THE NETHERLANDS
AMSTERDAM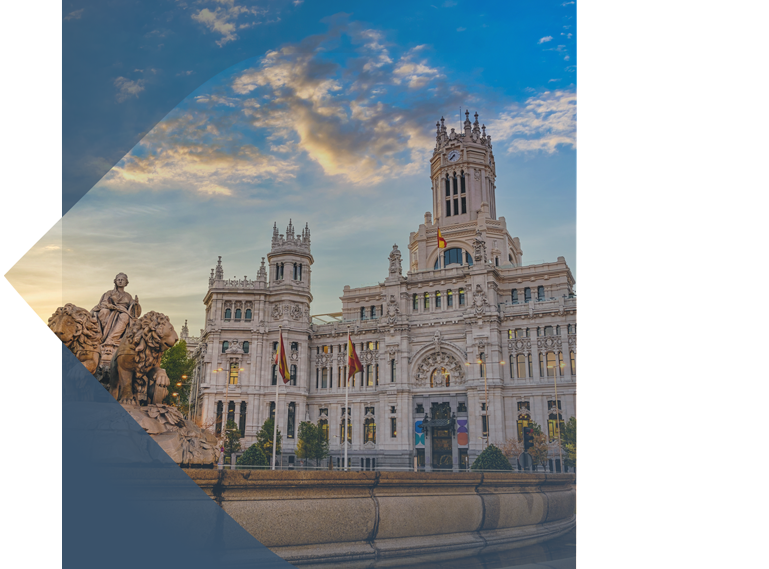 Kartesia Management S.A.R.L. Sucursal en España
C/ Montalbán 7, 5ª Planta
28014 Madrid
(+34) 911 237 585
View map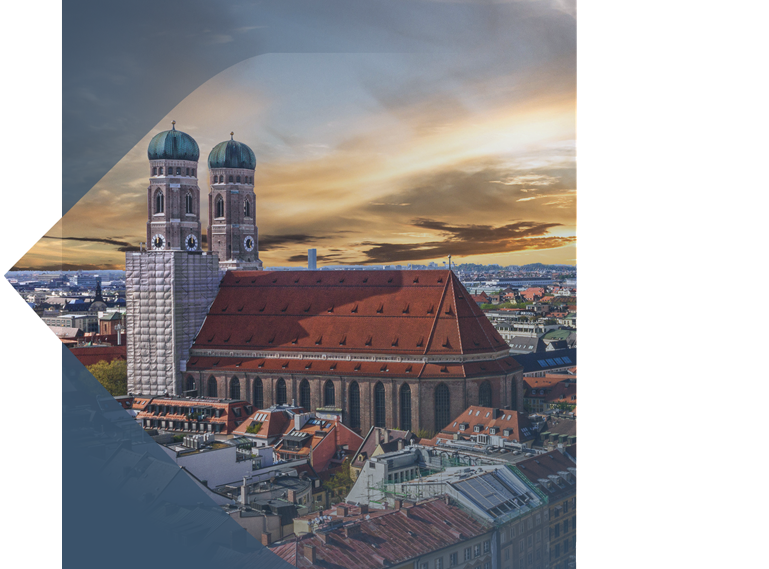 Kartesia Management German Branch
Katharina-von-Bora Str. 3
80333 Munich
(+49) 89 380 368 19
View map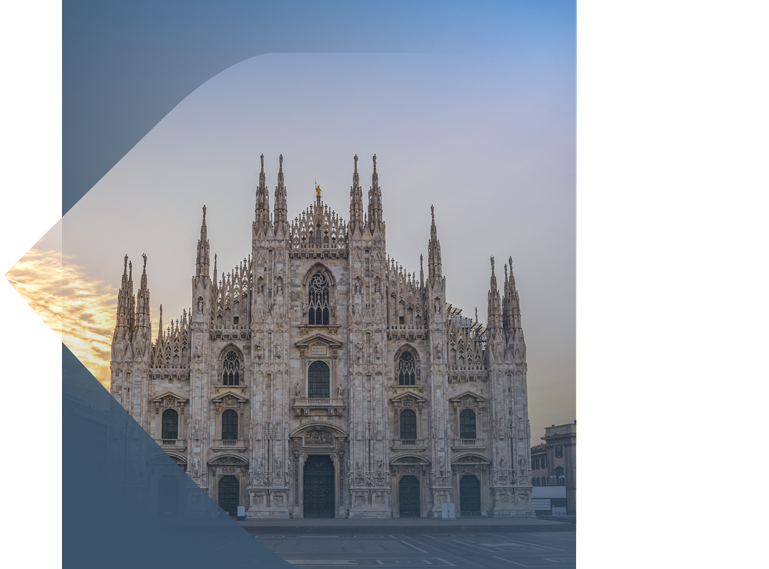 Kartesia Management S.A.R.L. Italian Branch
Via Boschetti N°1, 3rd Floor
20121 Milan
(+39) 02 3055 3076
View map
THE NETHERLANDS
AMSTERDAM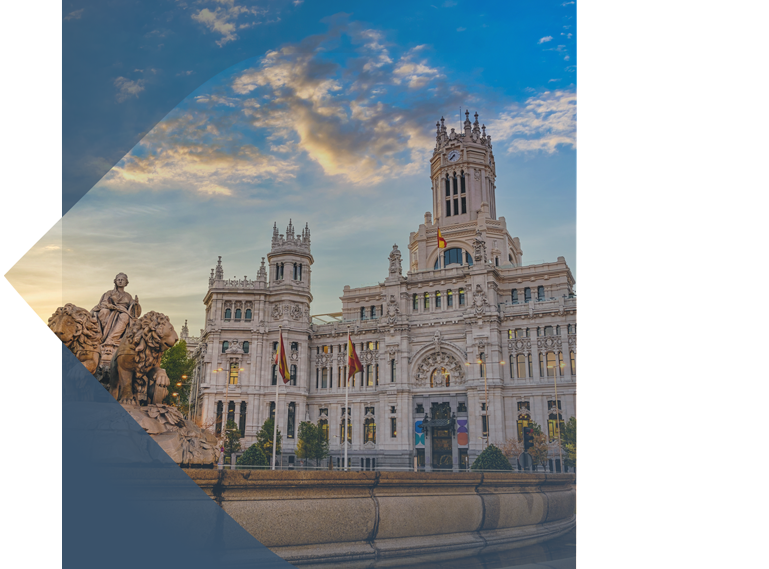 Kartesia Management S.A.R.L. Sucursal en España
C/ Montalbán 7, 5ª Planta
28014 Madrid
(+34) 911 237 585
View map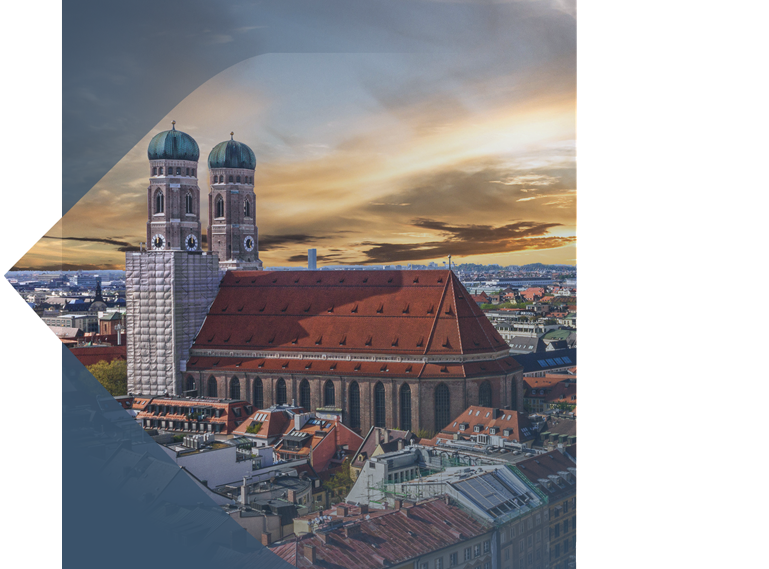 Kartesia Management German Branch
Katharina-von-Bora Str. 3
80333 Munich
(+49) 89 380 368 19
View map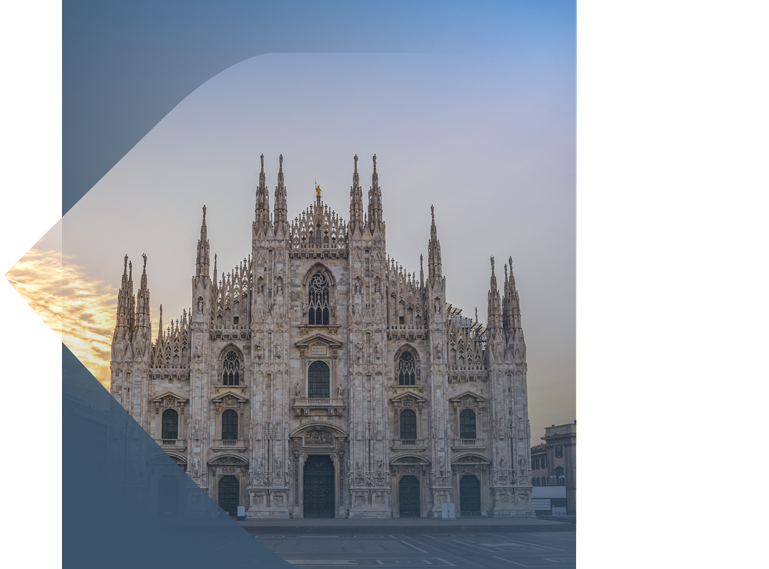 Kartesia Management S.A.R.L. Italian Branch
Via Boschetti N°1, 3rd Floor
20121 Milan
(+39) 02 3055 3076
View map