Financed assets

Annual investment opportunities

Opportunities reviewed LTM

Recurrent partners

Professionals
Flexam has a European footprint with a 10-year track record delivering resilient returns
with the help of private and institutional sponsors, Flexam supports the growth of European lower and mid-size companies. Being an investor in Flexam's strategy provides capital protection through the asset ownership and regular distribution (fund annual average distribution of about 10%) from predictable cash flows, uncorrelated with traditional financial market cycles.
Flexam finances strategic and sustainable assets in Transportation and Logistics
Typical assets acquired and leased by Flexam are freight wagons in land transportation, rescue helicopters in aviation and crew transfer vessels in the maritime industry. With the acceleration of e-commerce, Flexam also finances assets dedicated to the supply chain, such as warehouse automation solutions.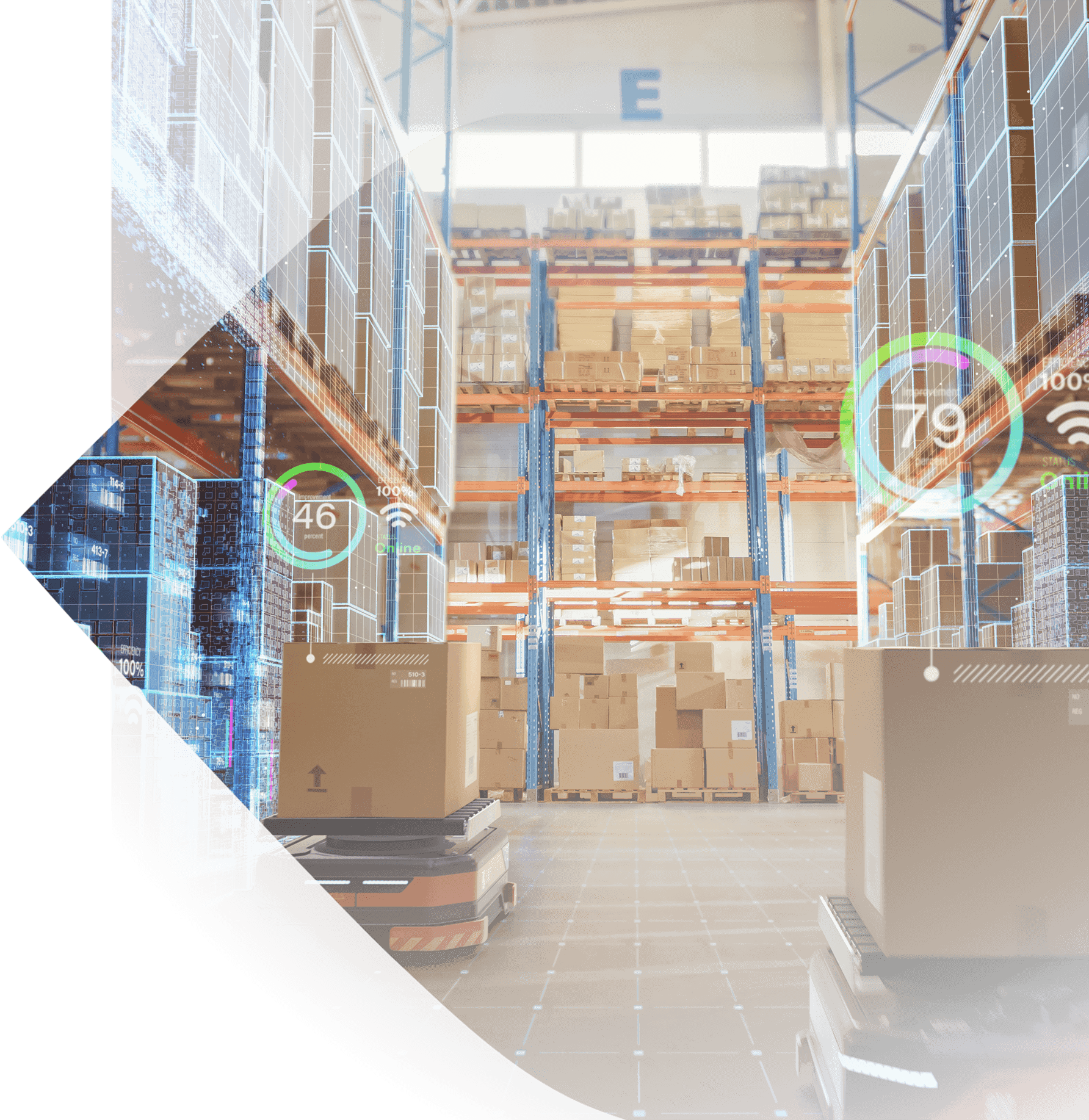 Investing with a decarbonization angle
As a stakeholder in the transportation decarbonisation process, Flexam ESG strategy aims at supporting companies in their energy transition strategy. Flexam's investment team has an integrated and ambitious ESG approach throughout strict asset selection and portfolio construction process.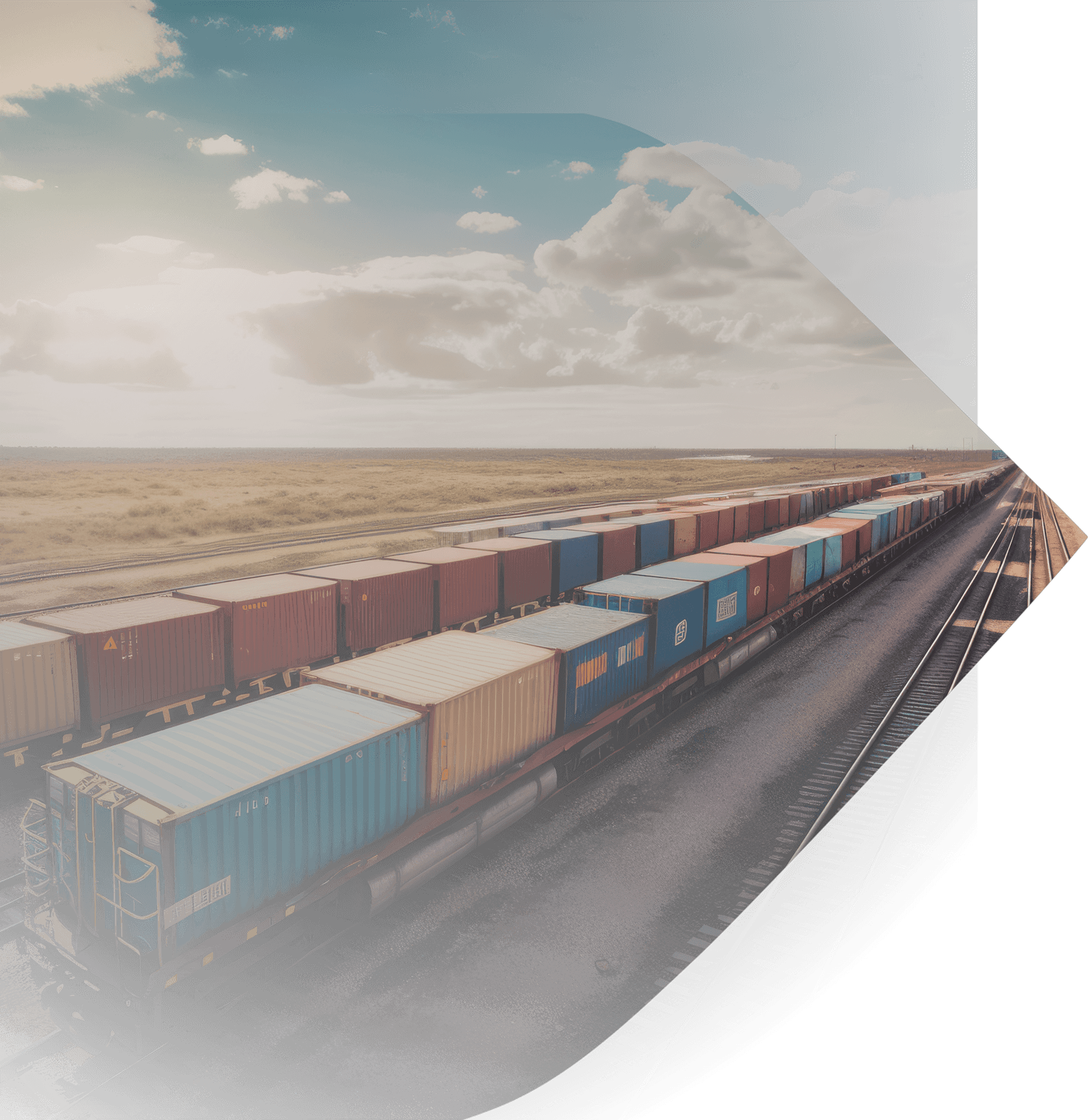 Kartesia's strategic partnership with Flexam
"We are enthusiastic about joining forces with Kartesia which has a pan-European reach and a strong institutional distribution platform, that makes it the ideal partner for Flexam, as we continue to grow and evolve our business."