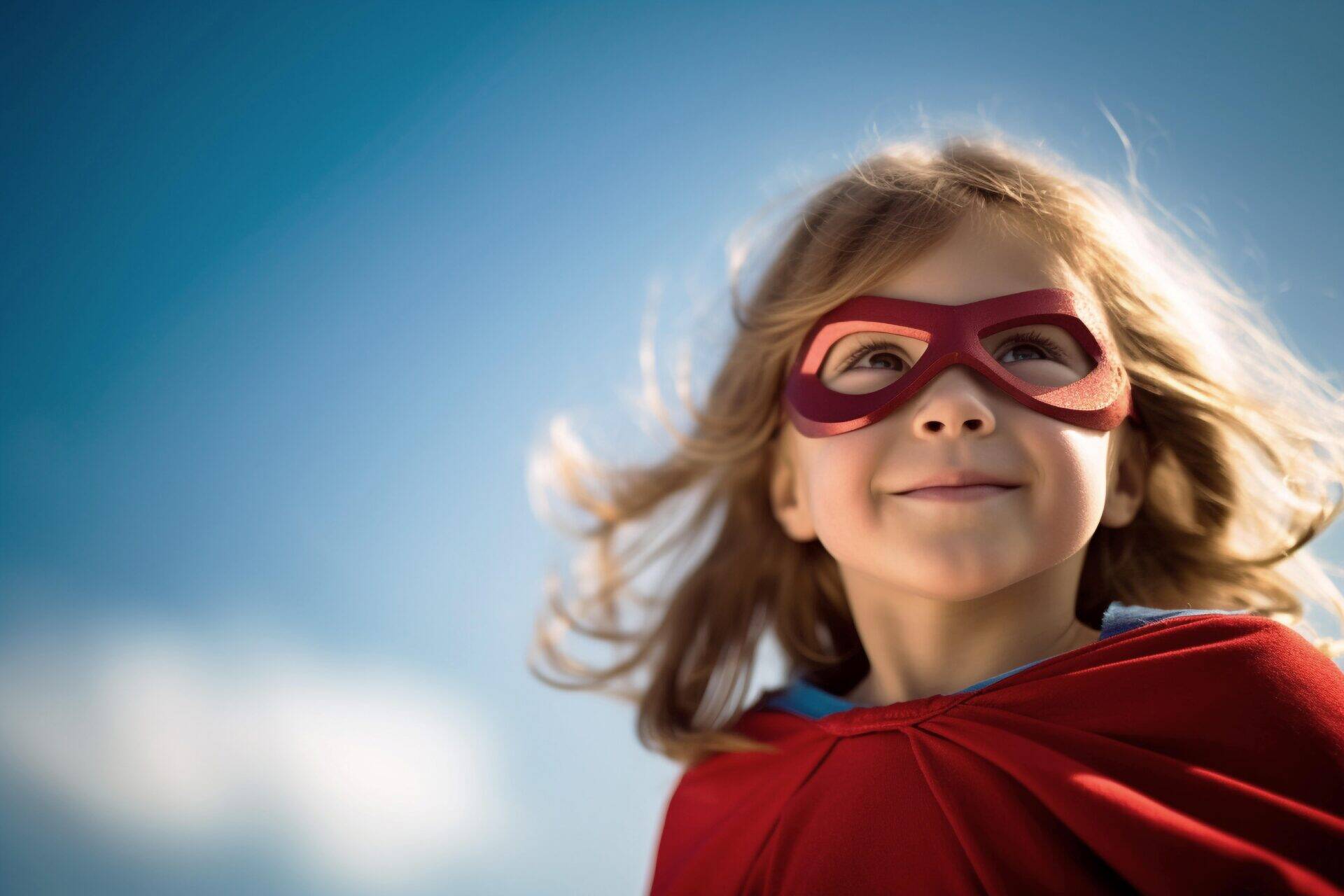 Value Enhancement Associate
About the position
Following the current deployment strategy, we look to strengthen our investment team in Brussels by welcoming soon an Associate for the recently established Value Enhancement Team. You'll be joining a team of talented individuals who drive innovation, take initiative, embrace difference, and foster eagerness. We value team spirit, efficiency, comfort, and retention, to that end, we encourage inclusive leadership, generous total reward plans (comprising health, finance, and wealth), virtual team settings, social gatherings, healthy snacks, sports activity, as well as well-designed, efficient, modern workspaces.
Apply
Main tasks and responsibilities

Assist senior executives of the deal team throughout the whole lifecycle of the investment, with a special focus on balance sheet restructuring and operational turnaround.
Collaborate in the performance of due diligence, credit analysis, and financial analysis.
Collaborate with management teams of portfolio companies in the preparation of business or strategic plans and their subsequent implementation.
Assist the senior executives in the governance of majority equity portfolio companies, among others re-shaping the business model, strategy, and equity story.
Support in the preparation and execution of sale processes of portfolio companies.
Participate in preparing investment papers & recommendations to be presented to the firm's Executive Committee.
Participate in the negotiations of transactional legal documentation.
Assist in the preparation of transaction documents, marketing materials, and memorandums.
Support the Portfolio and Finance teams in the closing of transactions.
Support senior executives in staff meetings, management meetings, and investment committees.
Participate in the internal monitoring of portfolio companies including review of monthly operating results and updating relevant financial models and performance reports, including ESG initiatives.
Maintain appropriate deal database and document filing systems and ensure compliance with records retention procedures.
Always ensure confidentiality.

A college degree with a financial or business-related connection, or an engineering degree.
3 to 4 years of relevant financial experience in transaction services or restructuring/turnaround consulting.
Fluent in English and Dutch – French is a plus.
Solid quantitative, financial, and analytical skills and advanced MS Excel and modeling skills.
Excellent verbal and written communication skills.
About Kartesia
Kartesia is a pan-European, independent, and privately owned specialist provider of credit and capital solutions. Kartesia invests across the capital structure into leading mid-market companies from a wide range of industries.
Today, Kartesia manages over €6.0bn of assets across 4 investment strategies and is one of the leading European managers in the leveraged loans market. Kartesia's track record spans over 10 years of delivering top-tier risk-adjusted returns.
At Kartesia, we strive to hire people from a wide variety of backgrounds, not just because we trust it is the right thing to do, but because now, more than ever, it has proven to make our company stronger, dexterous, and more creative.
Our culture is our core. We aim to unleash each and everyone's potential. It is the unique contribution of everyone that has driven our success over the past years. Together, we commit to building a culture where everyone can do meaningful work, and be recognized, and rewarded for it. Kartesia looks to accommodate the best different work and productivity styles.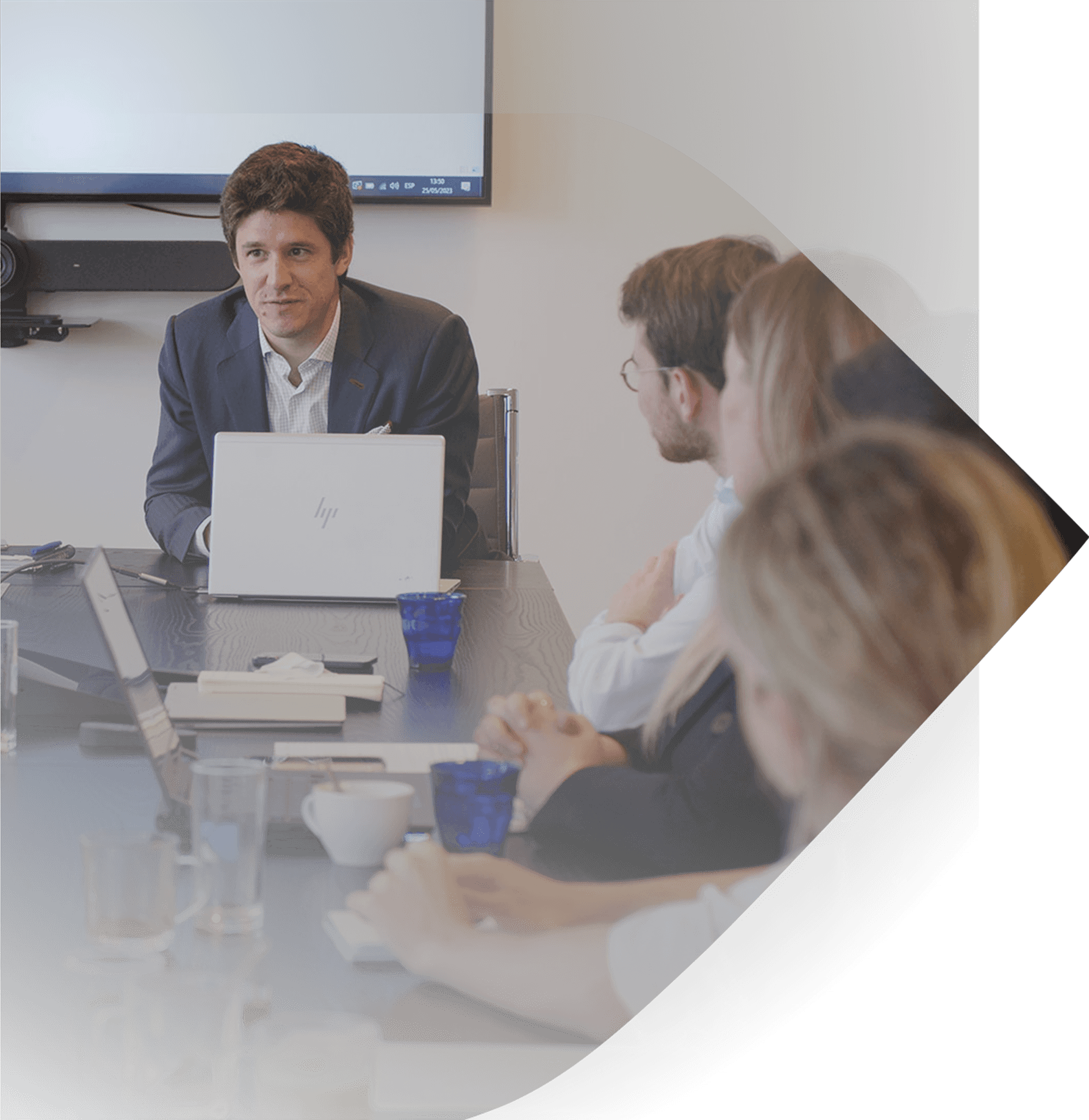 Joining KARTESIA means more than just switching companies. You'll be part of a flat, multi-cultural, and dynamic company where collegial work, well-being, entrepreneurship, and professional growth are part of the company's main values.
About you
Would you recognize yourself as mainly being:
Ardent, curious, creative, combative, open-minded, humble?
An entrepreneurial individual who troubleshoots problems independently, proactively looking to add value to their work and the company?
As someone who easily operates with sharp deadlines and is attentive to detail?
Do you feel you can find yourself in this job posting?
Do you share our values and our enthusiasm?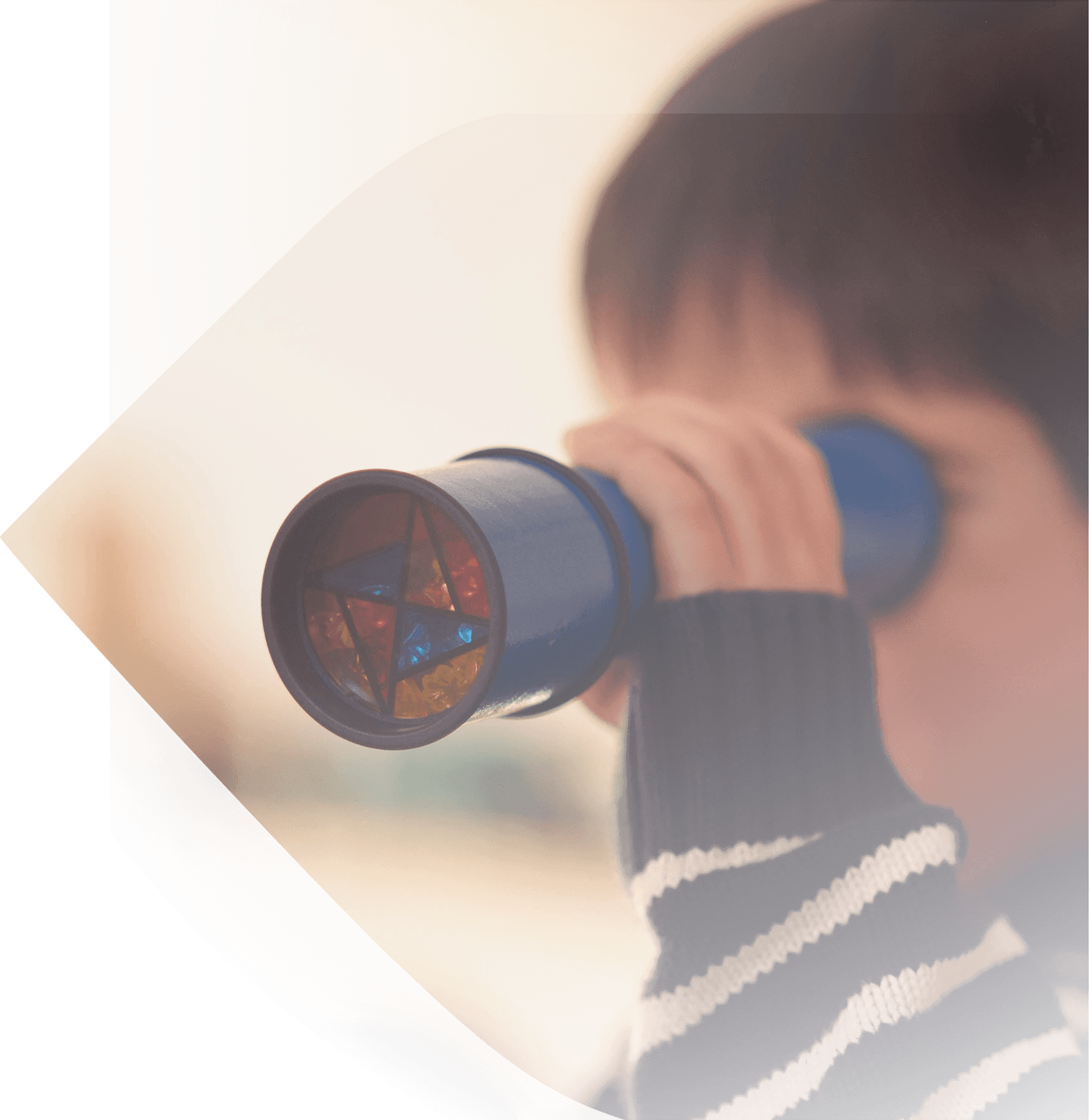 If you find this career opportunity appealing, kindly fill out the contact form below. Following that, you will be connected with our HR Director, Ariane van der Haegen.
Come and join us!
THE NETHERLANDS
AMSTERDAM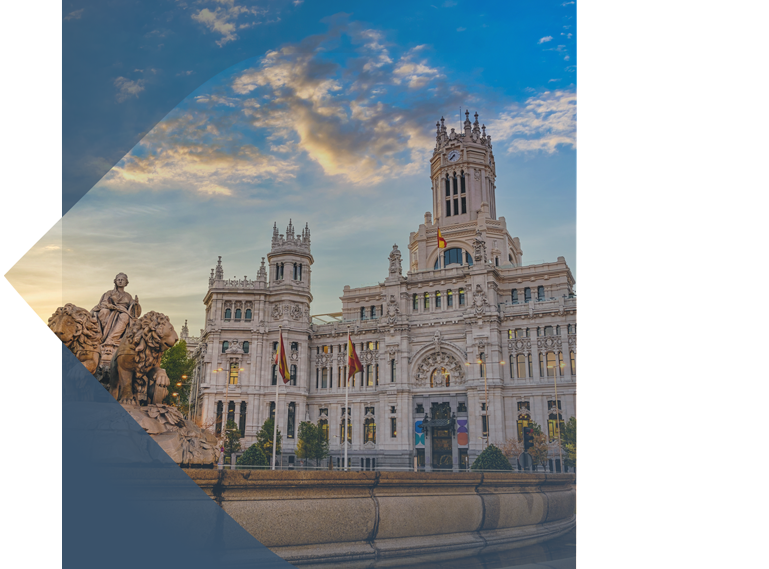 Kartesia Management S.A.R.L. Sucursal en España
C/ Montalbán 7, 5ª Planta
28014 Madrid
(+34) 911 237 585
View map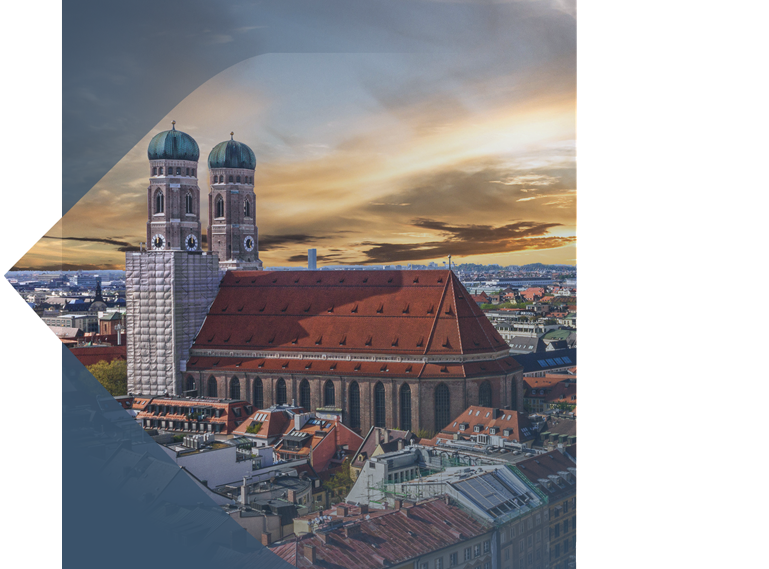 Kartesia Management German Branch
Katharina-von-Bora Str. 3
80333 Munich
(+49) 89 380 368 19
View map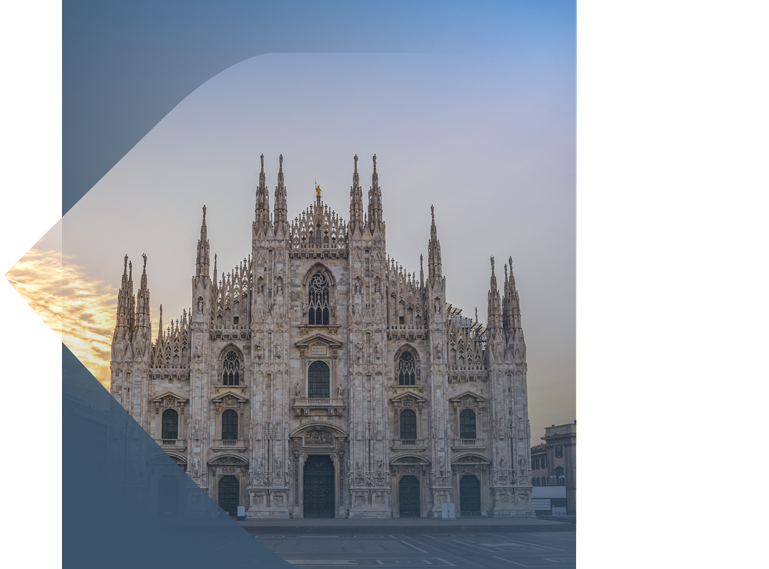 Kartesia Management S.A.R.L. Italian Branch
Via Boschetti N°1, 3rd Floor
20121 Milan
(+39) 02 3055 3076
View map
THE NETHERLANDS
AMSTERDAM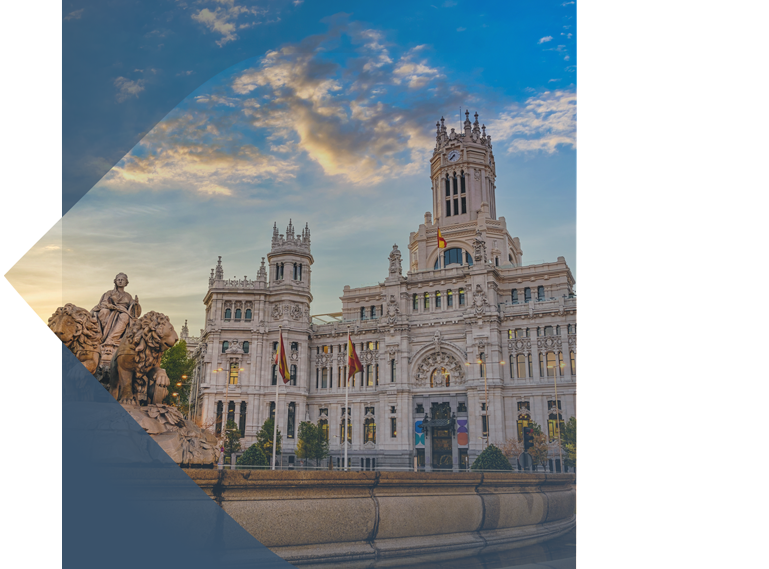 Kartesia Management S.A.R.L. Sucursal en España
C/ Montalbán 7, 5ª Planta
28014 Madrid
(+34) 911 237 585
View map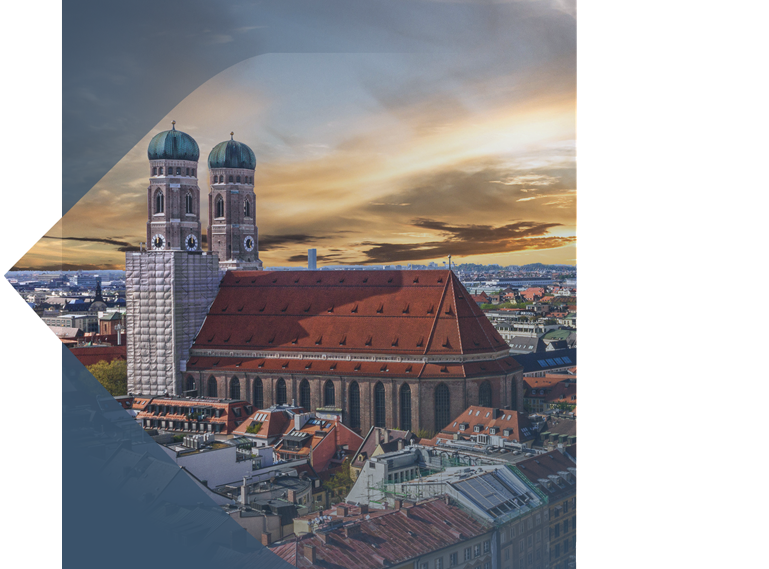 Kartesia Management German Branch
Katharina-von-Bora Str. 3
80333 Munich
(+49) 89 380 368 19
View map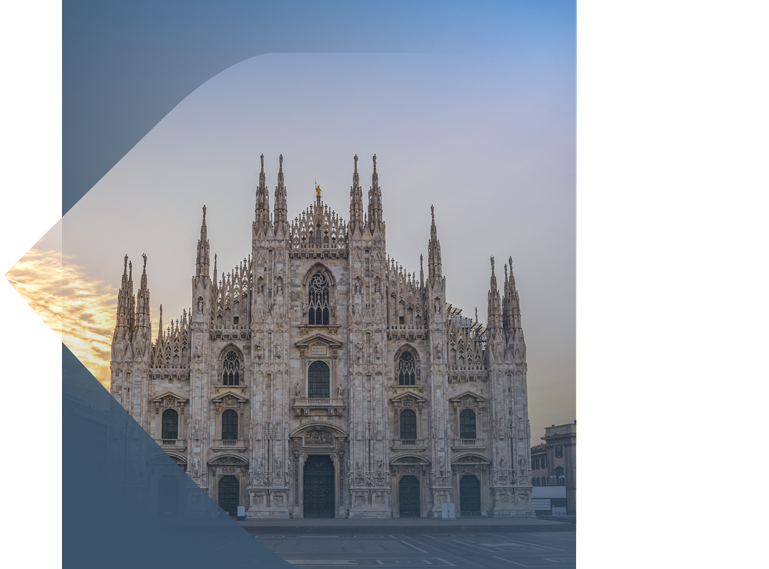 Kartesia Management S.A.R.L. Italian Branch
Via Boschetti N°1, 3rd Floor
20121 Milan
(+39) 02 3055 3076
View map